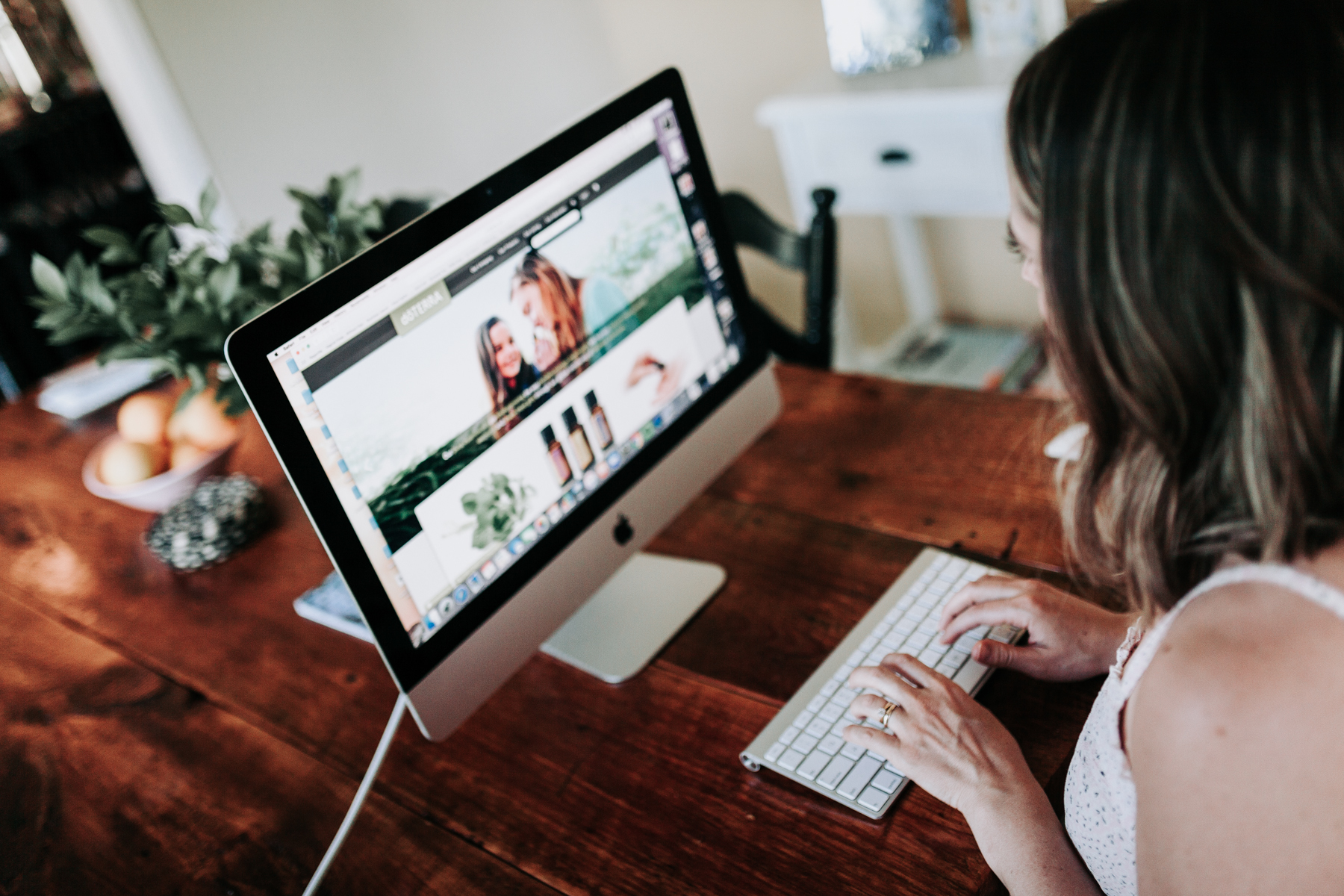 Hey there! I'm so happy you're here.
Many women come to me seeking more - out of life, health, wealth and influence. They know they're powerful and have a spidey sense that they can do big things in the world, but sometimes taking brave action on what they're being guided to do can appear incredibly scary. But hey, that's where I come in.
I walk my talk, I'm a listener, a bold action taker, a courageous truth teller, a multiple 6-figure business owner and I'm here to help you understand this: listening to what and who you're uniquely here to be, then doing and therefore modeling for the world is the key to unlocking your freedom.
This page of my site is devoted to helping you get started as you navigate the beautiful waters of walking out your soul contract here. (Yes-your soul has a job to do here, in this lifetime, right now.) And it means big things for the future healing of both human beings and our planet.
So, let's get started.
Step 1:
If you're new to this path and you've just begun to feel the pull towards a higher vision for your life, guess what. Your inner guidance system is bang on with what you need first… vision.
A girl with vision is a girl with purpose and power.
Click here for free and immediate access to my signature vision exercise (that literally takes 15-mins to complete). It walks you through how to complete your 'best day ever' life vision. Save a copy to your desktop computer and read it daily. Make sure to bookmark it.
Step 2:
Once you have your vision on paper things will start to manifest pretty quickly. You'll be shown 'the way' so to speak and this is where your listening will play a key role. Notice what business opportunities pop up or notice what you're being guided to let go of so that your vision can manifest at a quickened pace.
(Also if you have a similar vision as I did to completely set your family free and you're looking for an amazing business opportunity to support that - check out the work I do with doTERRA by clicking here.)
This video also shares more about my journey to freedom and how I'm here to help guide you.
Step 3:
You'll want to stay connected with me so you can be up to date on all the support, empowerment and inspiration I have to offer as you walk out your vision.
I also have a free Facebook group where I educate on the power of doTERRA essential oils (the only brand I trust) for a healthy home.
Lastly,
if you already have experience as an entrepreneur and you're looking to blow the lid off your health, earning potential and global influence, check out the 3 free masterclasses I recorded for you: